We believe in what we do
Who are we
MPS Bulgaria was founded in 2016 with the goal to become a leading provider of complete print management and workflow solutions for any type of business. In recent years, we have achieved significant growth, accumulated extensive experience and helped numerous companies and public institutions to introduce innovative information and communication technologies while reducing their costs and improving their information security. We work hard and professionally to be useful to customers, providing them with high quality products and services in the field of printing, organizing electronic archives and developing digital business processes. We are convinced that this will ensure the necessary development of the company to serve the people in it, partners and customers.
Mission and vision
The mission of MPS Bulgaria is to provide complete modern solutions for printing, scanning and document management through reliability and professional approach. We want to be a loyal partner for achieving optimal results and maximizing the benefits for each client. Gradually and persistently we are moving towards achieving our goal and we are already one of the leading companies in our segment. We continue to improve and supplement the services we offer so that we can always provide the latest solutions to our customers. Therefore, the success of each trusted partner becomes our mission. Through modern and efficient solutions in the field of document management, with guaranteed maintenance and upgradeability, we contribute to a good business climate.
Areas of activity
A Print system is a solution that is a centralization of printing, copying and scanning service and the integration is passthrough the delivery of reliable groupware hardware, by integrating various software products to their performance and full service of hole system, using remote monitoring throughout the contract period.
Our Electronic archive solution enables you to "dematerialize" documents and migrate to their digital copies and is a complex of high-end professional scanning technology and software applications for processing, character extraction and image indexing.
Implementing the Digital transformation solution is not only the scanning, indexing and archiving of documents, it is a complete system for managing them and covers the entire cycle with the mandatory attributes of document management systems - collaboration, access rights, processes (Work Flow), security and audit process.

Long-term relationships are what
keep us moving
In this dynamic world, the moving forces for success are lasting relationships and constant upgrades. We are confident that our customers are aware of our aspiration for this and recognize us as the right partner, what our mission is. We strive to be a world-class Bulgarian company without compromising quality. We are constantly introducing proven, good practices in process organization so that our clients and contractors recognize us as a reliable and stable ally. We provide our clients with complete solutions beyond which we can put our name and ensure in time that it is right for them. We are looking for long-term cooperation, which means security and peace of mind for you. It's not about profits and business metrics, it's about building strong, lasting relationships.

Partnerships
MPS Bulgaria has established a long-standing partnerships with the world's leading manufacturers of printing and scanning equipment, as well as software products to improve and control these processes. Strategic cooperation with official partners is a guarantee of maintaining high standards of quality and performance, access to the latest technologies and maintaining competitive prices.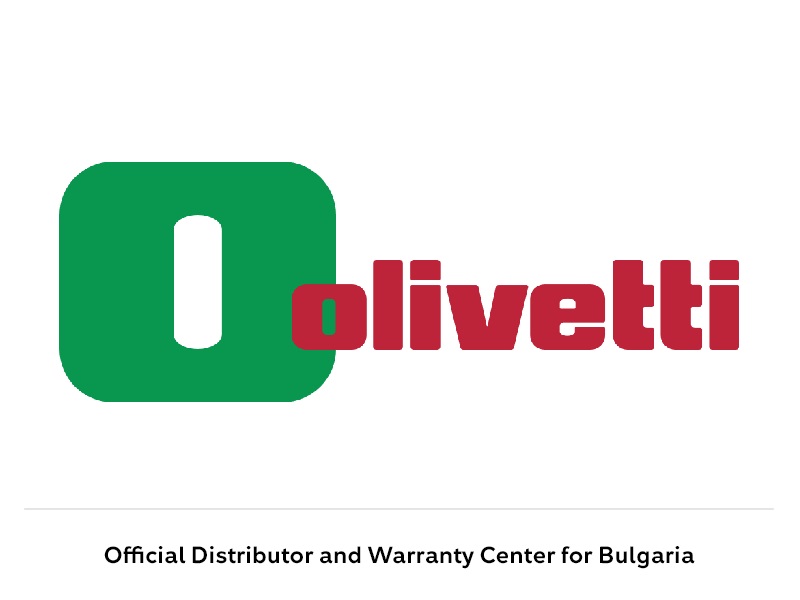 for the full range of monochrome and color multifunction devices, printers and copiers, supplies and spare parts, as well as related process management solutions.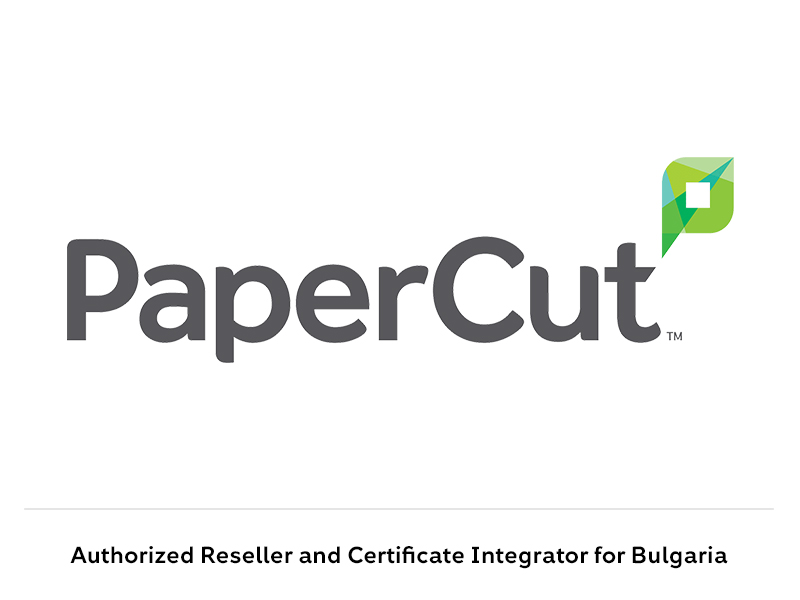 and as such has the ability to sell, install, configure and consult on the design and implementation of complete technology-based printing solutions.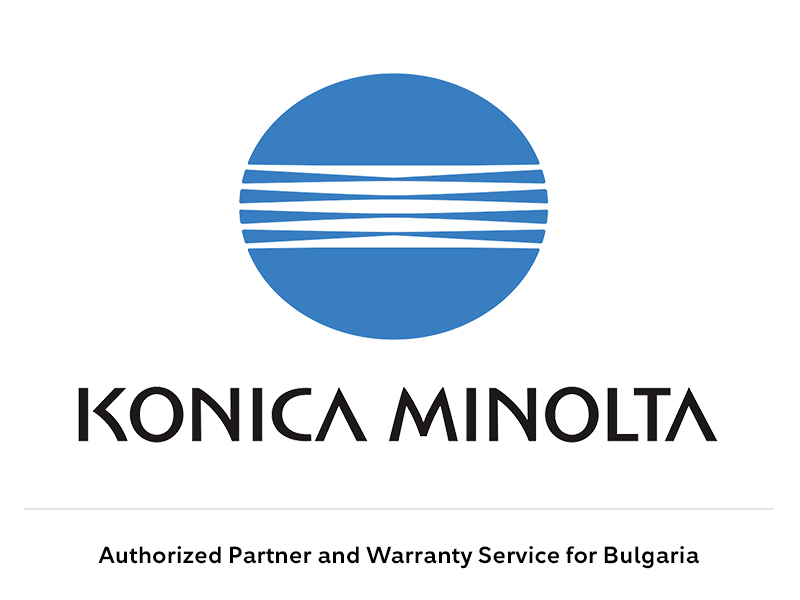 for business products and solutions, and as such offers the full range of monochrome and color multifunction devices, printers and supplies, as well as related process management solutions.
and as such offers the full range of monochrome and color multifunction devices, scanners, printers and consumables appropriate for any organization, regardless of size or market sector.
The team
The key to the success of every company is its people. Our team has many years of experience, established and strong contacts with all representative offices and suppliers on the Bulgarian market. From the very beginning, MPS Bulgaria attracted one of the best specialists in the field and the combination of them and good management allows us to provide our clients with the best services. The company experts specialize in modern communication technologies, hardware and software and regularly go through certification courses with our official partners. The company has a comprehensive training program, including in-house trainings and specialized trainings in the country and abroad. MPS Bulgaria offers its current and future employees attractive job opportunities and social benefits that contribute to good motivation and development.
Why choose MPS Bulgaria
Innovation
Innovation is essential to the work that MPS Bulgaria does. Our solutions are tailored to each individual project. We use the latest technologies available and all the resources we have at our disposal to guarantee optimal solutions and to address even the most serious challenges
Technological independence
We are not dependent on a particular equipment or technology manufacturer, so we can always provide our customers with the best combination of existing technologies and products tailored to their specific needs.
Guarantee of savings
The only real success criterion on which we evaluate projects is the savings our clients manage to achieve. As a reliable partner, we at MPS Bulgaria guarantee these savings to our clients and fulfill our promises with precision and accuracy.
Ecology
Protecting the environment and reducing our carbon footprint is important to us. We strive for the projects and measures we implement to benefit not only our clients but also larger communities. The long service life of the solutions means that we are creating a positive effect for decades to come.